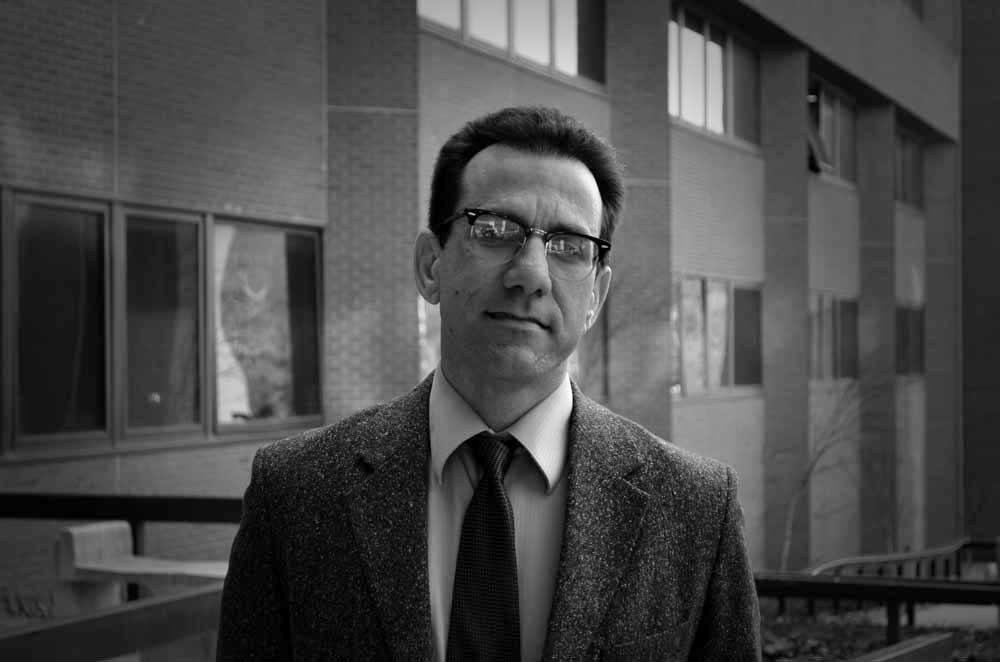 Administrative Assistant II
AOK Library, 216
410-455-5513
dfick1@umbc.edu
Devon joined the staff of OUE in 2011. He provides support to the Director of Undergraduate Research and Prestigious Scholarships and to the Assistant Director of First-Year Experiences. His first book, a collection of short stories, was published in 2012.
If you have any questions about undergraduate research opportunities, please feel free to contact me @ dfick1@umbc.edu or (410) 455-5513.
(Back)