Volunteer to help with URCAD, April 22th, 2020!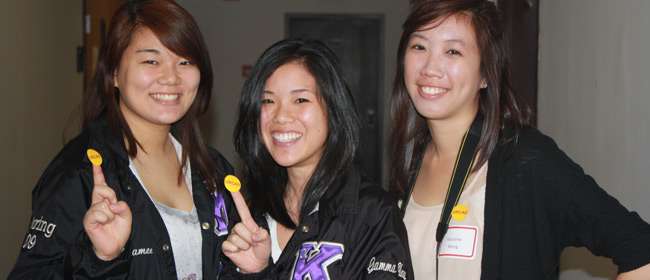 Please review the roles needed for our event here.
Thank you to who volunteered to assist us during URCAD, Without your help, our event would not be possible!
If you would like to help and/or have questions about the process, please email Dr. April Householder at aprilh@umbc.edu
We are looking for friendly people to help with setting up and distributing information during URCAD.  Get credit with your sorority, fraternity, or through Career Services for volunteering!
Sign up now!