On April 25, at the UC Center and Dance Cube, over 300 undergraduate research presented their research at URCAD XXII. What is URCAD you say? Well, Undergraduate Research and Creative Achievement Day (URCAD) features research, scholarship, and creative work carried out by UMBC undergraduates. Student work is shared through oral presentations, posters, artistic exhibits, performances, and film. Researchers work with faculty mentors on independent research, or research that is part of the mentor's on-going projects. They are from all disciplines, and can be working on a thesis, capstone project, part of a scholars or honors program, or they can be unaffiliated.This campus-wide celebration of achievement affirms UMBC's commitment to the twin goals of research and a distinctive undergraduate experience.
---
As the newly appointed Director of Undergraduate Research and Nationally Competitive Scholarships, I am delighted to announce that Naomi Mburu '18 is the first Rhodes Scholar in the history of our institution. We can say with confidence that UMBC has finally arrived as a national leader in innovation, teaching, and student success. This is a monumental accomplishment and we couldn't be more proud. ~ Dr. Householder
---
Would you liked to be featured as the Researcher of the Week? If you have participated in a Mentor-led research and want to be featured, please Dr. April Householder at aprilh@umbc.edu.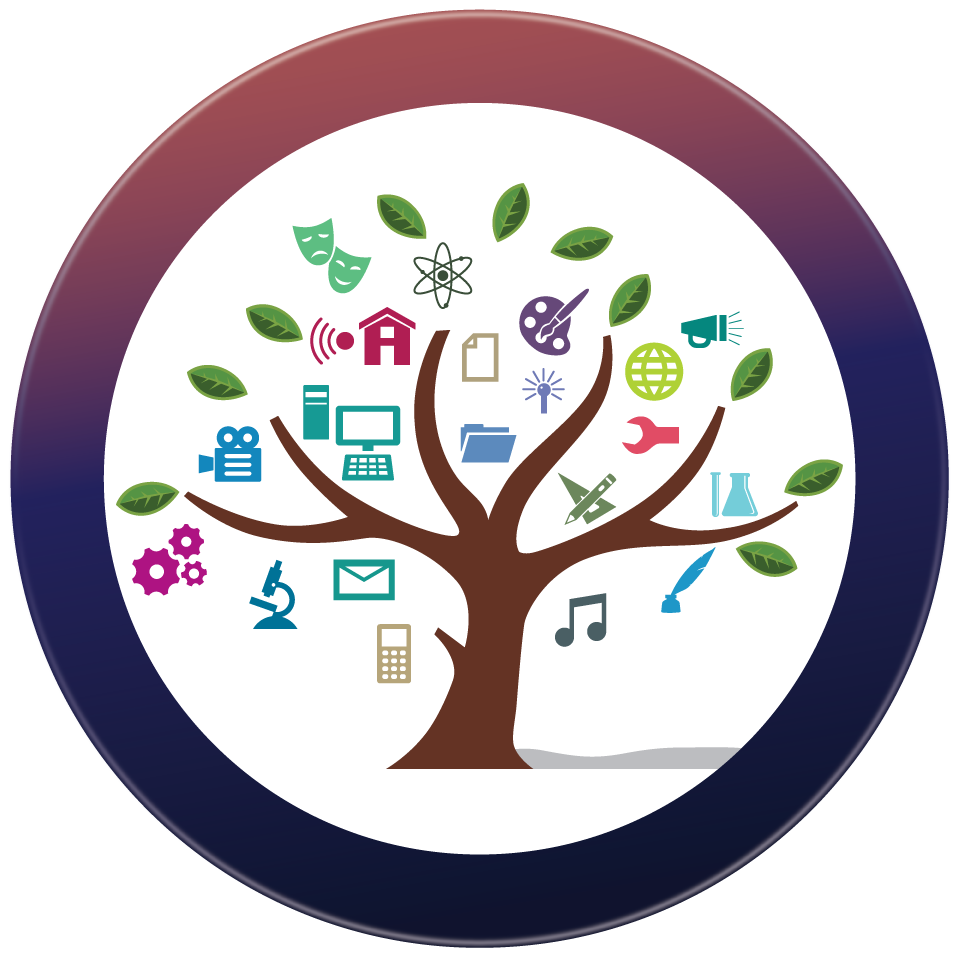 Learn more about how to fund your research and become a URA scholar. Undergraduate Research Awards provide up to $1,500 to undergraduate students to support their research or creative work with a UMBC faculty mentor on an original project. UMBC students of all years and disciplines are invited to apply, as long as they will remain enrolled at UMBC long enough to complete the proposed work.
---
Consistent with its commitment to academic freedom, UMBC does not restrict the topics of inquiry that can be accepted for URCAD, the conclusions that are reached in student work, or the representations chosen by the student and mentor for that work. With the approval of their mentors, students may apply to present any mentored research, scholarship, or creative work completed while they are UMBC undergraduates. A mentor-approved and committee-approved abstract describing the work and its intellectual context is required. Approval to present work at URCAD is given by the faculty of the URCAD committee.