Your Undergraduate Research Starts Here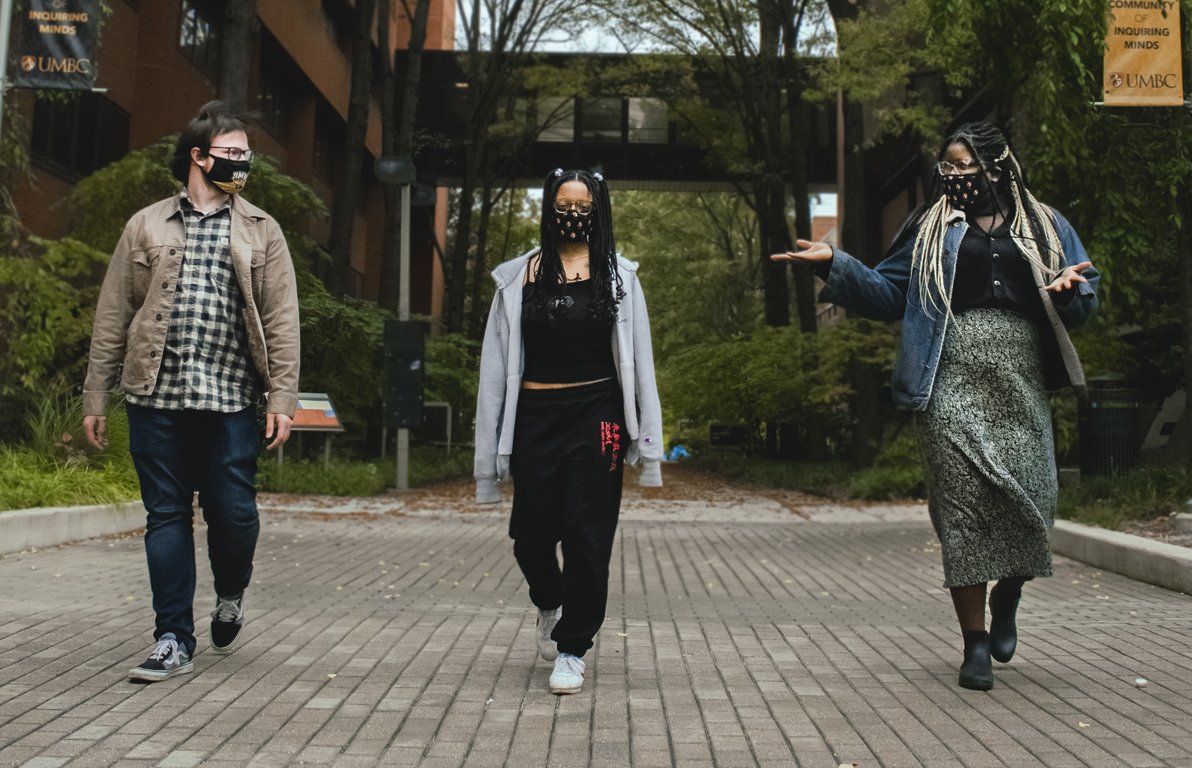 The Deadline for submissions is closed.
Submissions for the UMBC Review: Journal of Undergraduate Research is closed. Stay tuned for the 23rd edition to be published in April 2022 (during the week of URCAD)! The Review offers a rewarding opportunity to get your undergraduate research published in a peer-reviewed academic journal. If you have any questions contact the editors at umbcreview@umbc.edu.
Publish your research from a summer REU, capstone, honors thesis, or other independent work. All majors welcome! Boost your resume or grad school application by becoming a PUBLISHED AUTHOR!
Would you liked to be featured as the Researcher of the Week? If you have participated in a Mentor-led research and want to be featured, please Dr. April Householder at aprilh@umbc.edu.
---
Please note: UMBC is committed to creating an accessible and inclusive environment for all students, staff, and visitors. If you have difficulties accessing any of the materials on our site, please contact us so that we can provide an alternative format and remedy any accessibility challenges.