Your Undergraduate Research Starts Here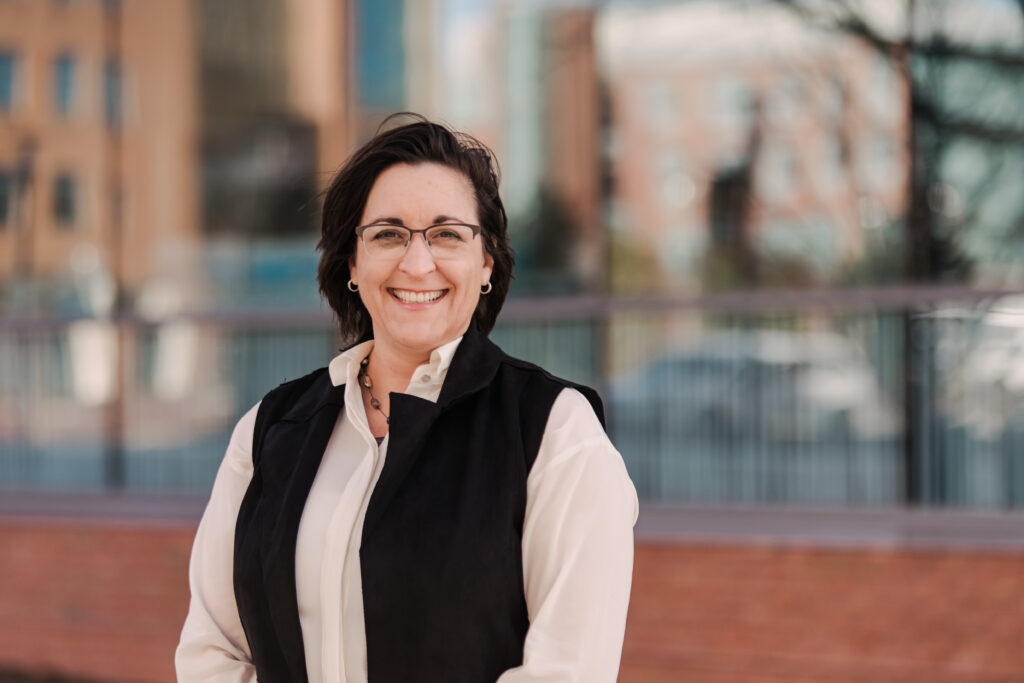 Undergraduate Research and Prestigious Scholarships provides academic support and advising, mentoring, and funding to students involved in research and creative work, or who are preparing to apply for prestigious scholarships. Our mission is to promote engagement and experiential learning that enriches the educational experience of UMBC undergraduates in all disciplines, and promotes a culture of scholarship throughout the university.
As a unit of the Division of Undergraduate Academic Affairs, we are committed to UMBC's core values of diversity, integrity, social responsibility, and lifelong learning. We define excellence in higher education through an inclusive culture that connects innovative teaching and learning, research across disciplines, and civic engagement. We reach together to help students explore every angle of their research and academic goals, and extend beyond the classroom to empower them to claim their futures.
Our students are exposed to opportunities that prepare them to achieve their academic goals and make them competitive candidates for graduate and professional school, employment, and prestigious awards. We contribute to UMBC's strategic commitment to the twin goals of research and a distinctive undergraduate experience by fostering academic excellence both inside and outside of the classroom. Our programs include: Undergraduate Research and Creative Achievement Day (URCAD), Undergraduate Research Awards (URA), UMBC Review (Journal of Undergraduate Research), Travel Stipends for students to present their work at conferences, REU support, and Scholarships Support for students applying for prestigious scholarships such as Rhodes, Gates-Cambridge, Marshall, Truman, Goldwater, and others.
April Householder, Ph.D.
Director of Undergraduate Research and Prestigious Scholarships
---
Would you liked to be featured as the Researcher of the Week? If you have participated in a Mentor-led research and want to be featured, please Dr. April Householder at aprilh@umbc.edu.
---
Please note: UMBC is committed to creating an accessible and inclusive environment for all students, staff, and visitors. If you have difficulties accessing any of the materials on our site, please contact us so that we can provide an alternative format and remedy any accessibility challenges.