Getting Started in Research
Fall, 2017 Student Workshops:
Presentation on How to Apply to URCAD*
*and other fun tidbits!
Wednesday, November 29, 2017
Noon-1 p.m.
Sherman Hall Room 113
A presentation on applying to URCAD with the assistance of Dr. April Householder. All questions will be answered.
---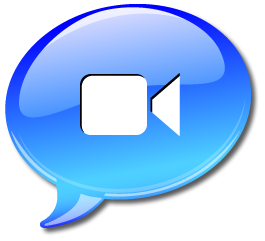 For help with your summer research application, personal statement, or resume, please contact:
April L. Householder, Ph.D.: aprilh@umbc.edu
---
---
Learn how to find research internships and job opportunities using UMBCworks!
Find us on Facebook at Undergraduate Research @ UMBC

Join our myUMBC group Undergraduate Research today!