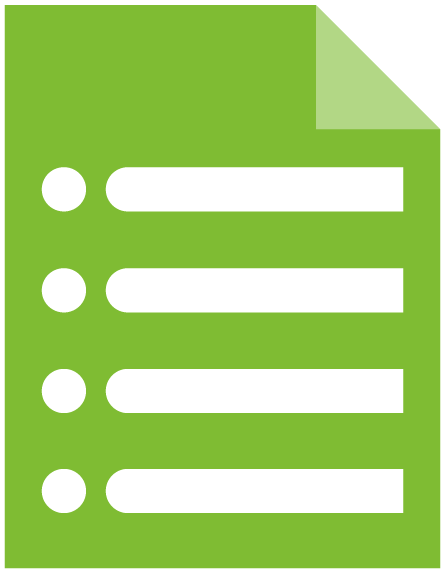 Thank you for your interest in submitting to the UMBC Review! To be published in the UMBC Review, it is necessary for your research to have been completed at the University of Maryland, Baltimore County as an undergraduate student, under the guidance of a faculty mentor. Your work is still eligible for submission if you have graduated within the past year of submission, as long as your research was completed as an undergraduate student. Please make sure your paper conforms to our style guide (see #3 below), for the best chance of publication.
Papers should be 8-30 pages in length, including title page and bibliography.
All papers submitted for publication in the Review must include the following:
Go to the UMBC Review Home page. On this page you will find links for:
Application Form
Your paper (8-30 pages), uploaded to the application form, as a Word document. The paper must conform to the UMBC Review Style Guidelines
Abstract – Include a 200 word abstract that summarizes your project. This should be written for non-experts in the field, and should include your research question, scholarly relevance, description of your methods, major findings, and implications.
Author Biography – A 150 word biography that includes your name, major(s), minor(s), graduation date, professional acknowledgements, honors/scholars program affiliations, future academic and career goals.
Research Journey – Please submit a 200 word description of how you came to study this topic. The point of this paragraph is to demystify the process of doing research or creative work for the reader. What sparked your interest in this research? Who helped you to complete it? Why are you passionate about it? What courses, professors, or readings inspired you? (See Prior Editions for examples)
Mentor Recommendation Form – Please have your Faculty mentor submit the mentor recommendation form before the final submission deadline.
Please ask your mentor to include contact information for at least two off-campus faculty reviewers appropriate for this submission in the Mentor Recommendation Form.
Papers may be submitted to the UMBC Review at any time during the year. The Review is published once a year in April and premiers at URCAD. If you have any questions about these guidelines, please e-mail the editors at umbcreview@umbc.edu or Dr. Molly Jones-Lewis at mjl@umbc.edu.
---
Sponsored by The Division of Undergraduate Academic Affairs (UAA)
Contact the editors at umbcreview@umbc.edu