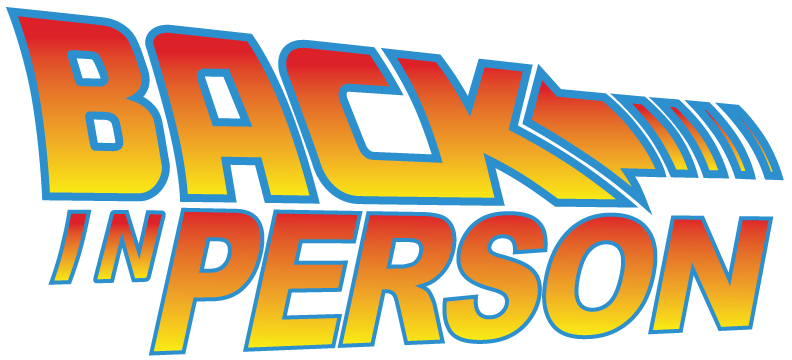 URCAD is returning to campus!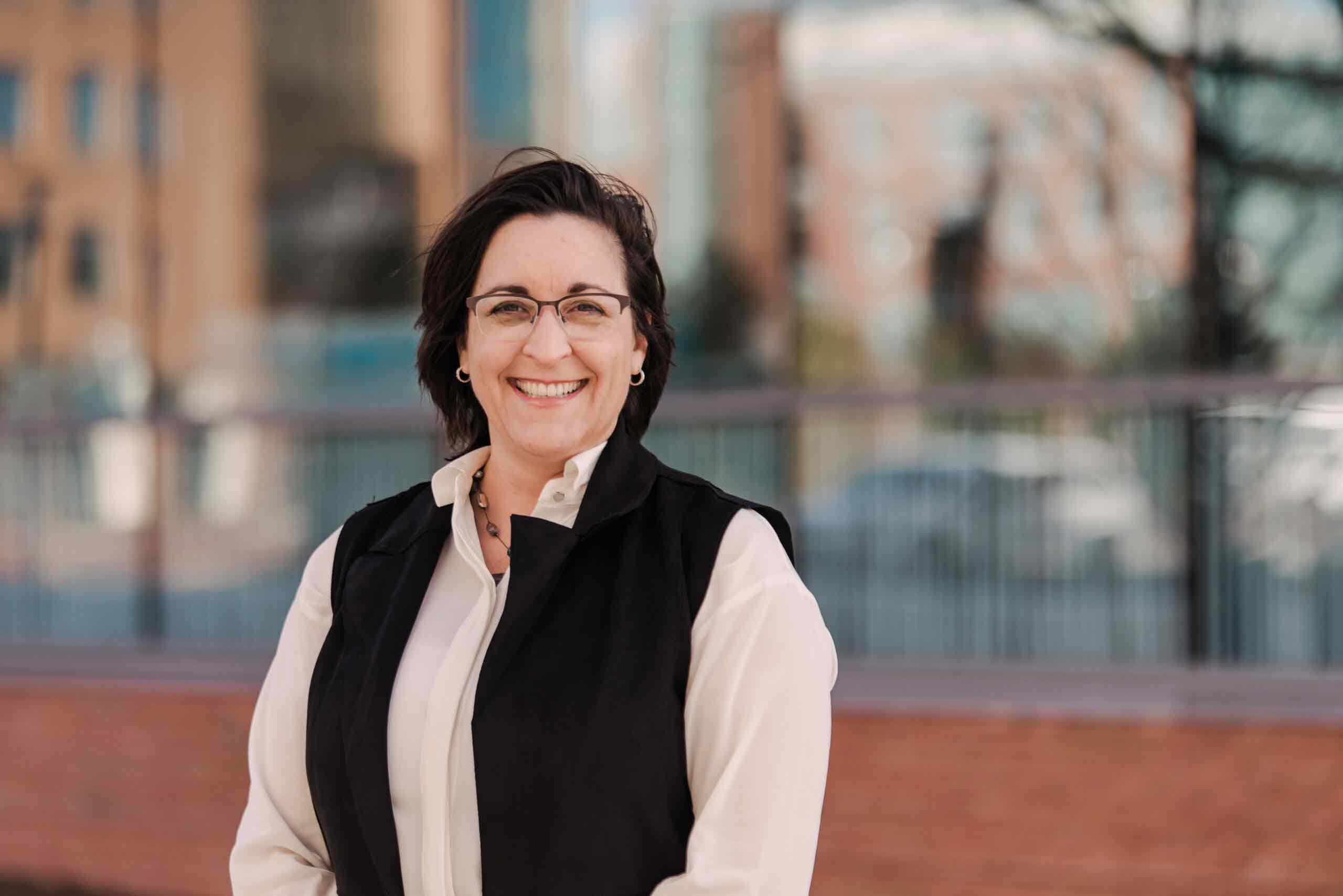 After three years as an online event, URCAD will return to in-person this Spring. Join us on April 12, 2023 in the University Center and other venues around campus to see hundreds of research posters, oral presentations, dance performances, films, interactive games, and much more, all presented by UMBC's undergraduate students. This annual event brings together researchers and artists from all disciplines and showcases the projects that UMBC students have been working on over the last year. Faculty, Staff, Mentors, students, and families are invited! Come be part of the amazing undergraduate research community and be inspired!
URCAD is Wednesday, April 12, 2023. 10 – 4 p.m.
Registration for URCAD 2023 is now closed.
URCAD will follow UMBC's masking policy. Please keep in mind that there will be many people in close proximity at this event.
Keep Masks in Mind by:
Carrying a mask with you at all times.
When you're in a meeting or a gathering, asking other people if they would be more comfortable if you wear a mask.
Respecting people who choose to mask.
Respecting requests from others who ask you to wear a mask.
Wearing a mask if you have recently recovered from COVID-19, know you have recently been exposed, or have symptoms.
April Householder, Ph.D.
Director of Undergraduate Research and Prestigious Scholarships
---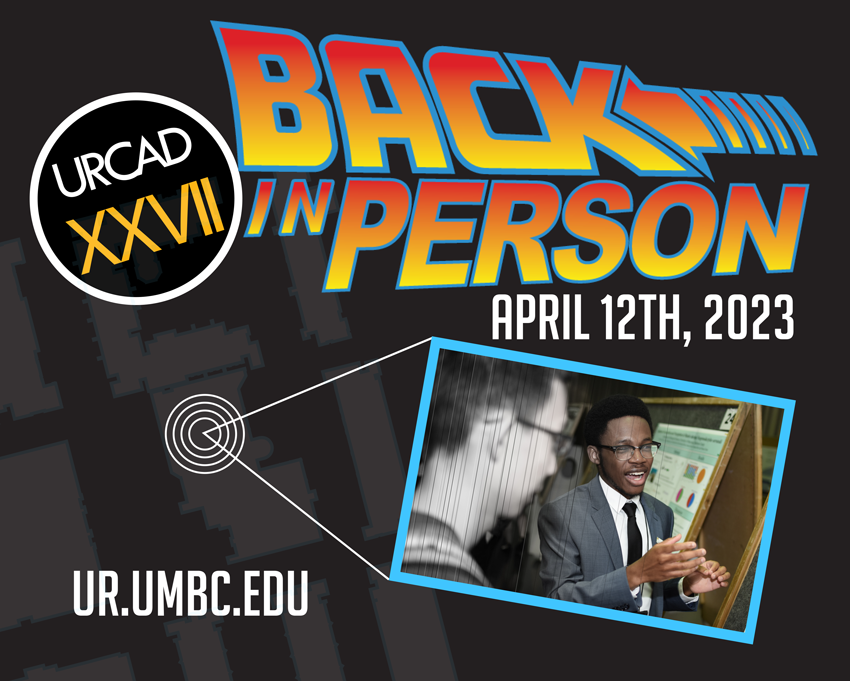 April 12, 2023
Undergraduate Research and Creative Achievement Day (URCAD) featured research, scholarship, and creative work carried out by UMBC undergraduates. Student work is shared through oral presentations, posters, artistic exhibits, performances, and film. Over 300 presenters participate annually. Researchers work with faculty mentors on independent research, or research that is part of the mentor's on-going projects. They are from all disciplines, and can be working on a thesis, capstone project, part of a scholars or honors program, or they can be unaffiliated. This campus-wide celebration of achievement affirms UMBC's commitment to the twin goals of research and a distinctive undergraduate experience.
All current undergraduates who have conducted research, scholarship or creative work in the last year may apply to present their results at URCAD. Mentors, fellow students, friends, family members, high school teachers and students, graduate school recruiters, and the general public are invited to attend.
Key Dates for URCAD 2023
Note: These dates are being updated at this time. Please stay tuned.
January 3, 2023
The first day that registrations will be open.
February 13, 2023
TBA
URCAD prep session #1: preparing your URCAD presentation
12 – 1 p.m. with professor Raimi Quiton
TBA
URCAD prep session #2: preparing your URCAD presentation
12 – 1 p.m. with professor Timothy Phin
April 12, 2023
Page updated 1/3/2023