Frequently Asked Questions About Undergraduate Research
What do I do if I hit a road block in my research?
Read about Catherine's research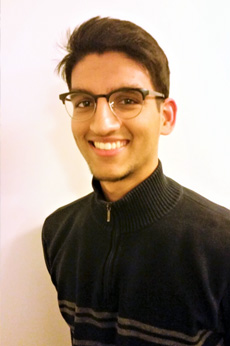 What is your advice to other students about getting involved in research?
"Remember that the project is finite but the mentor is forever. Find someone you know you can grow with even if they are outside your department and are doing something you are only lightly interested in. As you explore your wonder will open up! You are looking for someone to develop your mind to be able to think like a scientist and ask the right questions."
~Aakash Bajpai
---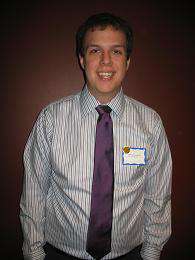 Why should I conduct research as an Undergraduate?
"As an undergraduate, performing research opens many academic and career opportunities. Through my research experience I have gained new knowledge and experiences that you cannot get in the classroom. Working closely with a faculty member in your department who will greater guidance for your particular field of study and career is one of the largest benefits of undergraduate research."
~George Cutsail III
---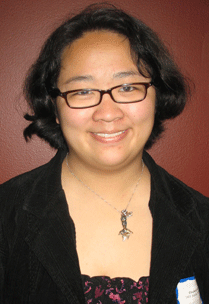 Is there any funding available to support undergraduate research?
"I wanted to travel to the Czech Republic to study art in the fall, but I needed a little help funding the trip. I applied for and received $1,500 through an Undergraduate Research Award. This Award will help me complete my studies to my satisfaction while abroad and has opened more opportunities that I didn't have before receiving the funding."
~Elizabeth Scott
Read Elizabeth's URA abstract

---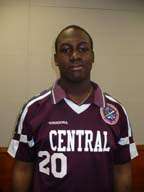 Is research just for juniors and seniors? I am a freshman, when can I start research?
"When I was a freshman, I applied for an Undergraduate Research Award in Spring 2008 and I was awarded $1,500 to conduct my research. I used this money to travel to Italy in the summer of 2008, where I studied voice pedagogy and technique. I was given the opportunity to perform in an operatic production of Romeo and Juliet."
~Marcus Simmons
Read Marcus's URA abstract

---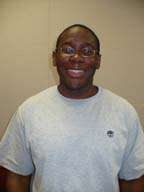 Will undergraduate research help me after graduation?
"I was awarded an Undergraduate Research Award in 2008 and presented my research at URCAD 2009. The URA was a big positive during my interviews for MD/PhD programs and helped in making my process very successful. I was accepted into five MD/PhD programs and will be attending the University of North Carolina at Chapel Hill in the fall."
~Ejiofor Ezekwe
Read Ejiofor's URA abstract