The Barry Goldwater Scholarship is a prestigious award for college Sophomores and Juniors who will pursue careers as research scientists in STEM fields: Math, science, or engineering.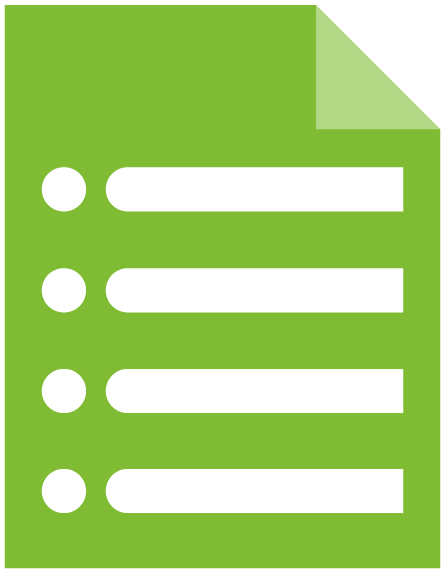 This guide will cover everything you need to know about the scholarship, eligibility requirements, and how to apply.
What is the Barry Goldwater Scholarship?
The Barry Goldwater Scholarship was established by Congress in 1986 in memory of Senator Barry Goldwater, who served in the Senate for 30 years. It offers awards to current college sophomores and juniors who want to study natural sciences, math, and engineering.
Successful applicants can receive a maximum of $7,500 per academic year for 1 or 2 years, depending on the year in which they receive the award. The funds can be applied to tuition, fees, books, room, and board.
---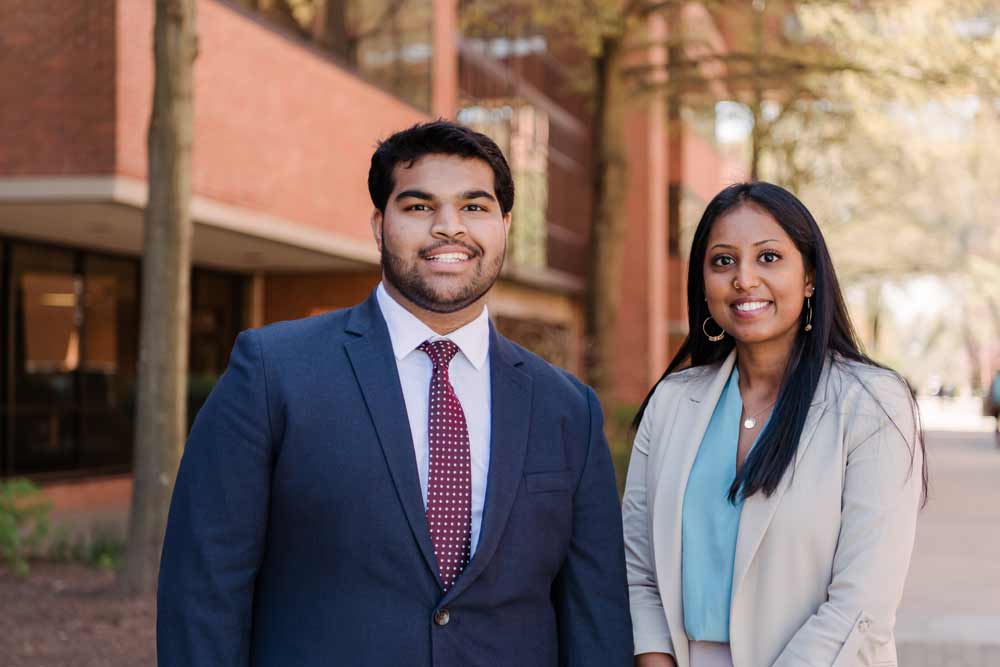 Who is Eligible?
Make sure you meet these requirements:
Be a full-time sophomore or junior college student
Plan to pursue a research career in mathematics, a natural science, or engineering
Have a college GPA of at least 3.0
Be a US citizen, a US national, or a permanent resident
UMBC can nominate up to 4 students each year, one transfer student, and one veteran. There is an internal competition to earn the nomination, with a deadline in November.
How Can I Apply?
Read about the program and application on the Goldwater website. Also check out UMBC's previous winners.</li
Confirm your eligibility
Attend the two Goldwater information sessions in September/October
Declare your intention to apply with Dr. Householder
Upload your completed application to BOX for review by the UMBC committee
If you are selected to move forward, ask for three letters of recommendation. Complete the application and revisions by the Goldwater submission deadline and upload your application to the online portal.
The application consists of the following:
Applicant information
Student questionnaire (personal essays- career goals, motivation, educational persistence)
Research essay (can be from previous research you've conducted)
3 letters of recommendation (only ask for these if you've received the institutional nomination)
Transcripts
Institutional nomination form
Make sure to put effort into your research essay and choose people to write your letters of recommendation who can provide a strong reference. These documents is your only opportunity to show your personality and connect with the awarding committee. There is no interview for this scholarship.
Important dates:

Applications open: First Tuesday in September
Informational workshops: September and October
Internal campus deadline: Late November
Applications reviewed: December
Goldwater submission deadline: Last Friday in January at 5:00pm central time. The campus representative (Dr. Householder) submits the final materials.
Awards decided: Mid-March
Awardees announced: Last Friday in March
Questions? Email aprilh@umbc.edu