Meet Shirin Parsa
Shirin is a Biological Sciences major with minors in Spanish and Psychology, who will graduate in 2020. She is a member of the Honors College, and recently received a UMBC Travel Award to present her research at the Annual Biomedical Research Conference for Minority Students (ABRCMS), in Indiana this November. Her future plans include obtaining her MD/MPH while continuing to do medical research.
"Time is an invaluable resource and this is especially true with research."
Shirin's research objectives are to determine if the diurnal addition of sleep hormones has an effect on cancer cell growth and response to chemotherapeutic drugs. She became interested in the project after learning a lot about cancer in a Cellular Biology course that she took in the Spring '18 semester, and according to her, it was "shocking" to learn everything that affects cancer progression.
Her advice to students beginning in research,"Try to find a research lab that aligns with your interests but do not be afraid to try something new, so keep an open mind. And never give up – no matter how many tries it may take to get your experiment running or to see results!"
---
What are the benefits of Undergraduate Research?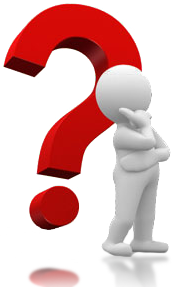 Get experience in the field
Work with a mentor
Prepare for graduate school or career
Get published
Find out if research is in your future
Want become a candidate for Researcher of the Week?

Fill out one of the Research Profile Questionnaire below and submit (with a photo) to April L. Householder, Ph.D. @ aprilh@umbc.edu or to Devon Fick @dfick1.umbc.edu.