Meet Ayra Hussain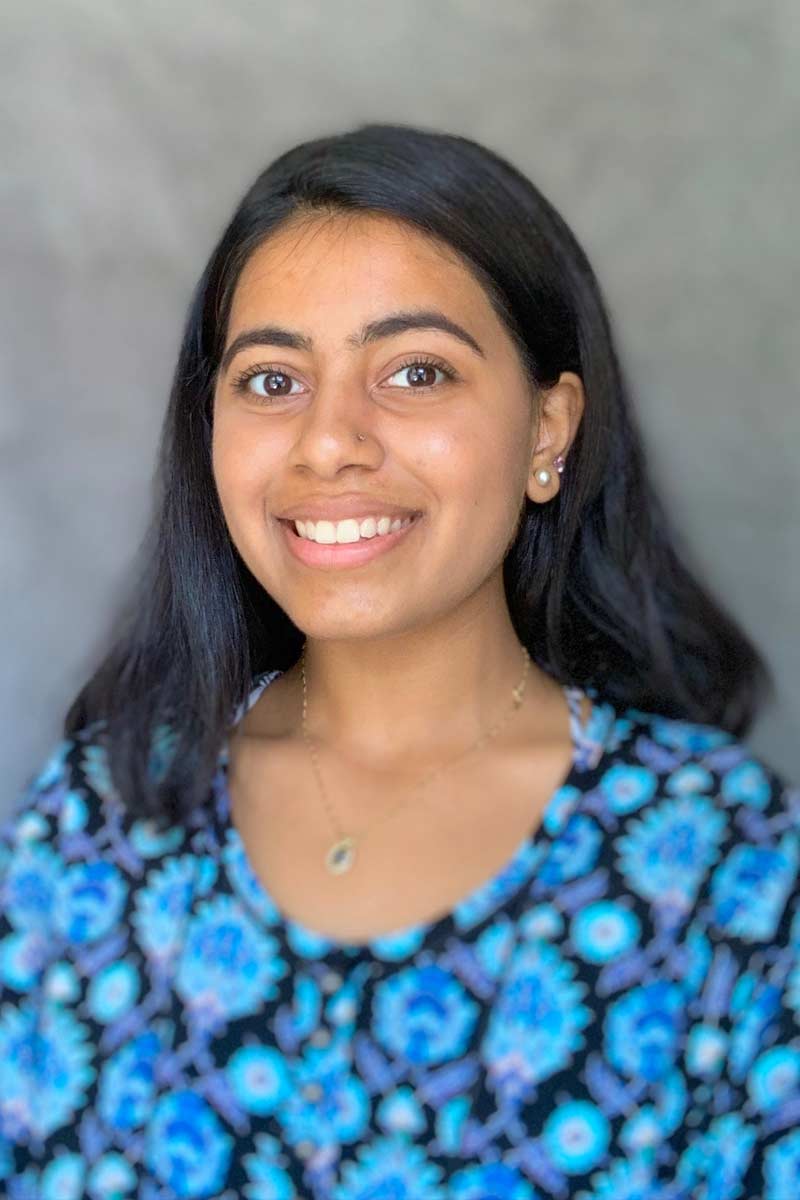 Ayra is pursuing B.S. majors in Biological Sciences and Environmental Science, with an Arabic minor (2023). She is a member of the Honors College, and a URA Scholar. She is currently on the Pre-Med track at UMBC. She is hoping to attend medical school after graduating from UMBC, but is conflicted because she is also interested in pursuing an MD-PhD program as well as becoming involved in research.
"… this work can have real-world positive implications to individual's health."
Our team's research focuses on determining whether spatial differences in heavy metal air pollution can be detected at small scales by collecting and analyzing the webs of Agelenidae spiders.
Her advice to students beginning in research, "Be open and reach out to mentors or professors who's research you might be interested in. There are so many labs that could use the help, and even if you don't have much experience but possess an innate interest and are willing to put in time, then you already have so much to offer.
---
What are the benefits of Undergraduate Research?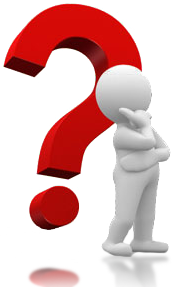 Get experience in the field
Work with a mentor
Prepare for graduate school or career
Get published
Find out if research is in your future
Want become a candidate for Researcher of the Week?

Fill out one of the Research Profile Questionnaire below and submit (with a photo) to April L. Householder, Ph.D. @ aprilh@umbc.edu or to Devon Fick @dfick1.umbc.edu.
8/10/2022