Chairs: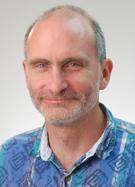 URA Committee Chair
Stephen Miller
Biological Sciences
stmiller@umbc.edu
ext. 5-3381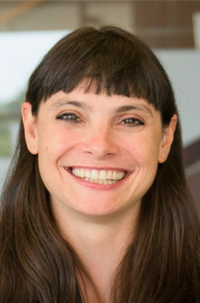 URA Committee Chair
Carolyn Forestiere
Political Science
forestie@umbc.edu
410-455-8160
This series will feature workshops specifically designed for faculty who are currently working with undergraduate researchers, or who want to learn more about how to get started!
Workshop topics:
September: Overview of undergraduate research opportunities at UMBC and how to get involved as a faculty member
October: How to be an effective mentor
November: Writing a strong letter of recommendation
December: Overview of prestigious scholarships
Teachers… do you want to request a workshop for your classroom?
Topics include:
How to Get Started in Research
Overview of Prestigious Scholarships
How to Write a Winning Personal Statement
Asking for Letters of Recommendation
Effective Oral and Poster Presentations
Professional Etiquette: How to Send a Professional Email
Social Media Etiquette
Acing the (Skype) Interview
Send an email to: aprilh@umbc.edu to request a classroom visit.
You can also send students to our upcoming workshops.
Campus-Wide Undergraduate Research Programs
Communication about Undergraduate Research Programs
Advice/Assistance for Mentors
12/6/2022