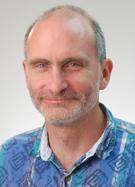 URA Committee Chair
Stephen Miller
Biological Sciences
stmiller@umbc.edu
ext. 5-3381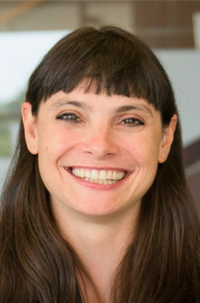 URA Committee Chair
Carolyn Forestiere
Political Science
forestie@umbc.edu
410-455-8160
Coming this Fall – Faculty Fridays!
This series will feature workshops specifically designed for faculty who are currently working with undergraduate researchers, or who want to learn more about how to get started!
Workshop topics:
September: Overview of undergraduate research opportunities at UMBC and how to get involved as a faculty member
October: How to be an effective mentor
November: Writing a strong letter of recommendation
December: Overview of prestigious scholarships
IHU and FYS Instructors:
Do you want to request a workshop for your classroom?
Topics include:
How to Get Started in Research
Overview of Prestigious Scholarships
How to Write a Winning Personal Statement
Asking for Letters of Recommendation
Effective Oral and Poster Presentations
Professional Etiquette: How to Send a Professional Email
Social Media Etiquette
Acing the (Skype) Interview
Send an email to: aprilh@umbc.edu to request a classroom visit.
You can also send students to our upcoming workshops.
Campus-Wide Undergraduate Research Programs
Undergraduate Research and Creative Achievement Day (URCAD)
Undergraduate Research Awards (URA)
Travel support for undergraduates presenting at conferences
---
Communication about Undergraduate Research Programs
Dear Colleagues… (a message you can share)

Research Powerpoints for use in class (PPT or PDF version):


How to get started in research (information to share with students) 

Steps to summer research (a guide for students) 

How to write a successful URA proposal (for students) 

---
Advice/Assistance for Mentors
Application Guide for URA, URCAD, and UMBC Review 

Finding a student researcher and helping a student researcher to find you
The URA letter of recommendation

Writing Letters of Recommendation by Joe Schall
Typical assignments for students to attend URCAD

9/6/2022