Undergraduate Research Awards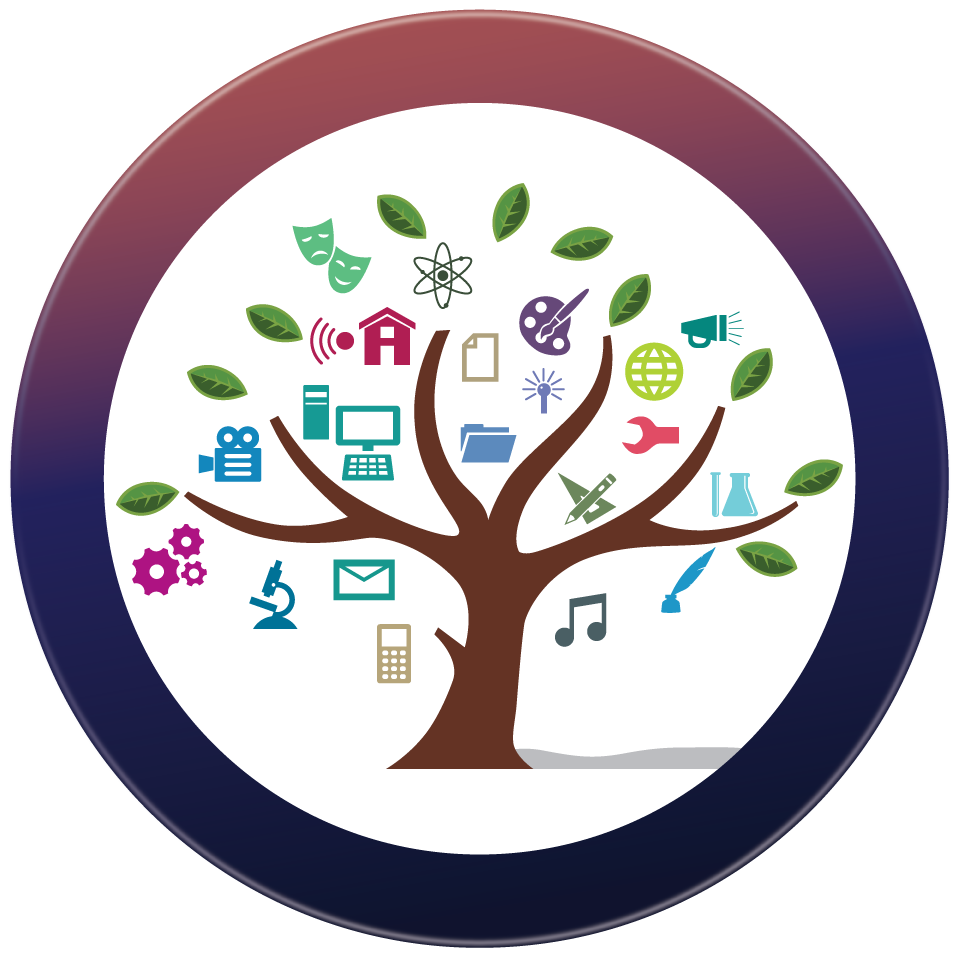 Undergraduate Research Awards provide up to $1,500 to undergraduate students to support their research or creative work with a UMBC faculty mentor on an original project. UMBC students of all years and disciplines are invited to apply, as long as they will remain enrolled at UMBC long enough to complete the proposed work.
**New! Entrepreneurship URAs provide up to $1,500 to undergraduate researchers to support the development of a solution to either a technical or social problem in collaboration with a UMBC faculty mentor. These solutions can be products or services, address a social or "green" concern, or promote ideas that generate artistic value. To be eligible for an Entrepreneurship URA, you must be enrolled as a UMBC student for the duration of the work proposed. For more information, contact Vivian Armor, Director, Alex. Brown Center for Entrepreneurship 410-455-5740, or email armor@umbc.edu.
Start NOW to prepare a high quality research proposal
** You must be logged in to myUMBC and logged out of all other gmail accounts in order access the URA application form. REFRESH browser (preferably google chrome).
---
To preview the list of questions from the application and prepare your responses before you fill out the online form, go to the forms page.
---
2018-19 URAs
Workshops

TBA: Entrepreneurship Opportunities for Research with Vivian Armor
November 7: Research Ethics and IRB with Tim Sparklin
February 1: URA Proposal writing
More useful workshops can be found here.
Key Dates

November 2: Applications for 2019-2020 URAs opens
March 4 – 8: Review of new applications
March 18: notification to new scholars
April 24: URCAD (2018-19 URA Scholars required to present)
May 1, 2019: 2019-2020 URA application deadline
May 2019: Closing luncheon
May 2019: New scholar contract signing
May 17, 2019: Final Reports due
June 1, 2019 – May 31, 2020: Award period for new scholars
Forms
URA Scholars are required to enroll in a zero-credit PRAC through the Career Center and have your research experience documented on your transcript!
Employers and graduate admissions offices like to see practica recorded on your transcript because it indicates that your internship, co-op or research position was a significant learning experience, approved and vetted by the University. Applications and information on how to apply can be found at the Career Center.
---
URA creative projects have included:
2015

Future Children
Emily Eaglin
Mentor: Vin Grabill

2016

Light Inhibits Light
Rachel Wolven
Mentor: Steven Silberg
The Undergraduate Research Awards program is funded by the Division of Undergraduate Academic Affairs. The program began in 1995 – 1996 as an initiative of the Office of the Provost.