Majors: Bioinformatics & Computational Biology
and Psychology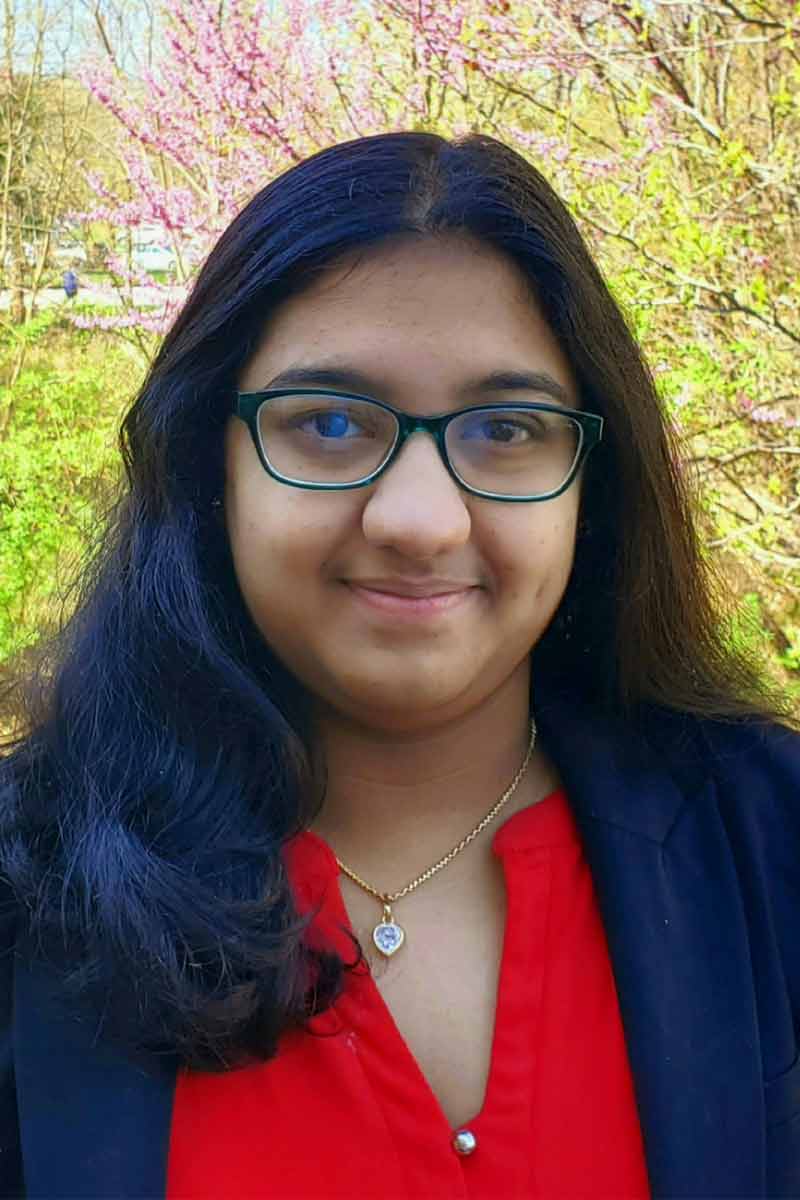 Title of research: Human Brain Biomarkers
Mentor: Dr.Marisel Villafañe Delgado, JHU
Description of the research project: I have been working as a research intern with the CIRCUIT Program at The Johns Hopkins Applied Physics Laboratory on the Human Brain Biomarkers project. We have been using graph theory and other advanced analytic tools to assess macro-scale brain connections in human connectomes. One of the key ambitions of neuroimaging-based pain biomarker research is to augment patient and clinician reporting of clinically relevant phenomena with neural measures for prediction, prognosis, and detection of pain.
How much time do you put into this work?
The program is a unique cohort-based research experience where we work full-time (40 hours a week) during the summer and work the following two semesters (15 hours a week) where we get research credit.
What academic background did you have before you started?
I have an academic background in Biology, Chemistry, and Python coding.
How did you learn what you needed to know to be successful in this project?
I have found that taking initiative to discover more about my interests has been essential in helping me succeed.
What was the hardest part about your research?
The hardest part about my research is when we have technical issues that need to be debugged which is difficult, virtually.
What was the most unexpected thing?
One of the most unexpected things is how open-ended research is and how much say students have in the direction we take for the project.
How does this research experience relate to your work in other classes?
My computer science and biology classes have been very helpful. The computer science class helped with giving me a foundation in python for this project. My biology classes have given me a more real-world application perspective to the project.
What is your advice to other students about getting involved in research?
Even if you do not think you are the most qualified applicant, sometimes putting yourself out there and trying can make all the difference.
What are your career goals?
My career goals are to go to medical school once I have graduated from UMBC.
08/24/2020