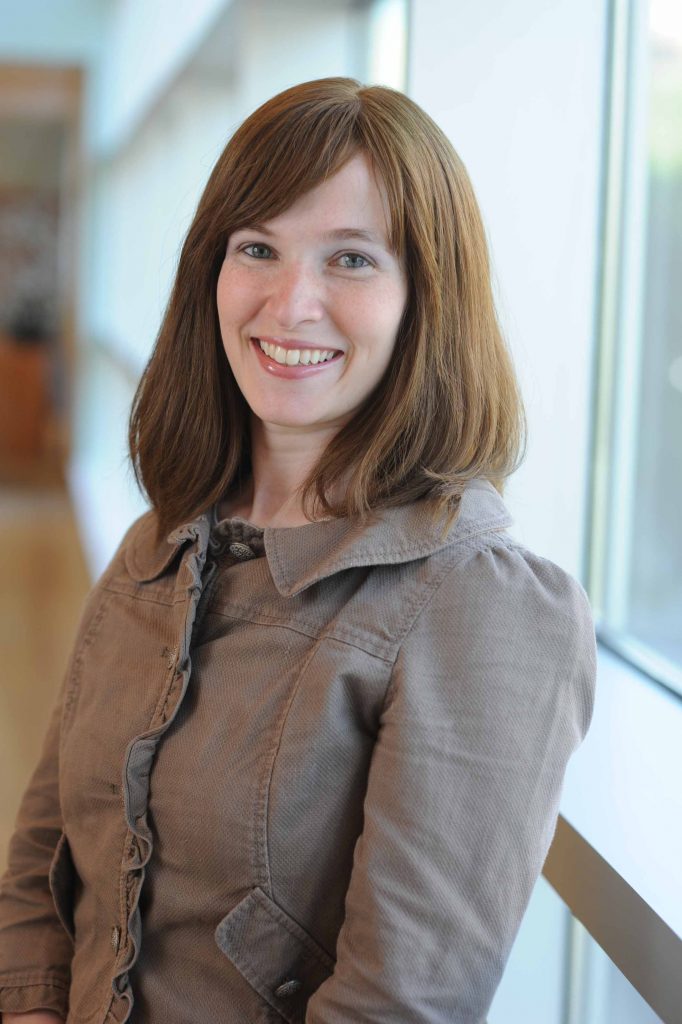 Michelle Chesner '06 History
Librarian for Jewish Studies, Columbia University
Since 2010, Michelle has worked as the Librarian for Jewish Studies at the Norman E. Alexander Librarian for Jewish Studies at Columbia University. She is responsible for the general collections as well as for a significant Hebrew rare book and manuscript collection. Michelle is also the co-director of Footprints: Jewish Books Through Time and Place, and Member-at-large for the Association of Jewish Libraries. Michelle graduated from UMBC in 2006 with a B.A. in History and a minor in Ancient Studies. She went on to obtain an MLIS in 2008 from Long Island University, with a certificate in Rare Books and Special Collections.
In 2008 she also completed her M.A. in Hebrew and Jewish Studies at New York University. From 2008-2010 she worked as a Judaica Reference Librarian at the University of Pennsylvania. While an undergraduate student at UMBC, Michelle was president of the History Student Council, as well as a Humanities Scholar.
In 2006 she was awarded the Outstanding Undergraduate Award in Religious Studies, and is also the recipient of the Alumni Service Award. Michelle credits her time at UMBC (especially her undergraduate capstone paper on Hebrew incunabula under Dr. Jim Grubb and her internship in Special Collections in UMBC's Albin O. Kuhn Library) for nurturing her passion for books and leading to her successful career.