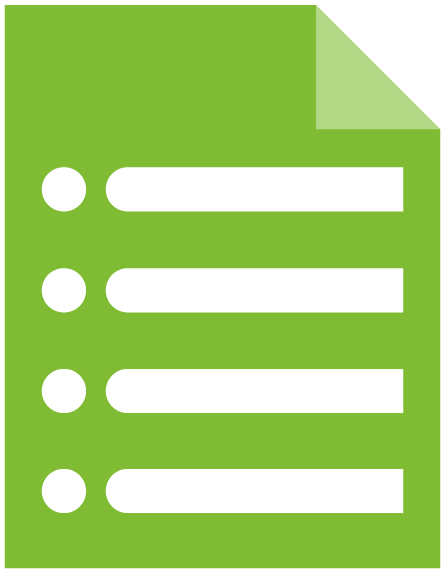 Creating Your Poster
Most effective, informative, interesting posters have the following in common:
Language that is easy to understand and that is free of jargon
Large, easy-to-read typefaces with informative subheadings
Legible colors and layout
Small "chunks" of information rather than long paragraphs of text
Orderly, logical progression of information
Informative summary statement or title for each element or panel
Elements of a Poster
Draft and format the information you want to present in each of these areas:
Title/Banner (Typically shorter than your formal research project title)
Author(s), department(s), affiliation (UMBC)
Overview/background of the topic area
Statement of the research question
Definitions of technical terms, if necessary
Methodology
Findings/data
Interpretation/discussion of findings
Conclusions
Future research suggested by findings
Acknowledgements of individuals/organizations that contributed to this project. This typically repeats the funding acknowledgement from your URCAD abstract.
Points to Remember
Use a font size of at least 28 points for text. Titles and subheadings should be even larger (36 to 48 point) so that they stand out.
Make your presentation understandable to educated laymen.
Define ALL technical terms. If certain terms are used throughout your poster, you can include a panel that lists definitions.
Use bullets and/or boldface to highlight the most important points.
Include a summary of the most important points, and a statement of the "take-home" message. This should be the last element or panel of the poster.
Don't pounce on people as they approach. Let them read and ask a question.
Additional Resources
Dr. Raimi Quiton
Department of Psychology
rquiton1@umbc.edu, 5-51277
Mr. Timothy Phin
Department of Ancient Studies
tphin@umbc.edu
Dr. April Householder
Office of Undergraduate Research
aprilh@umbc.edu, 5-5754
Mr. Devon Fick
Office of Undergraduate Research
dfick1@umbc.edu, 5-5513
Page updated 3/8/2023