An example of research created by our Dance Cohort:
"Discovering New Dance and Choreographic Techniques"
Kevin Truitt
Associate Professor Doug Hamby
Dance is an ever changing art. New movement ideas and techniques are constantly being introduced into the world. The only way to improve as a dancer and choreographer is to study under the professionals in the field. I will intensely study for three weeks under the guidance of numerous choreographers, teachers, and other students. I will study different dance techniques as well as broaden my knowledge in dance composition. I will also learn how the body moves and its functions. My research will include personal study in how I move and what I need to understand about my body. I will also learn new choreographic techniques to enhance my knowledge and capability in creation. In the end, I will create a work on fellow dancers using my new awareness and choreographic and technical dance methods. The dance will incorporate the new movement and choreographic techniques that I learned in the research.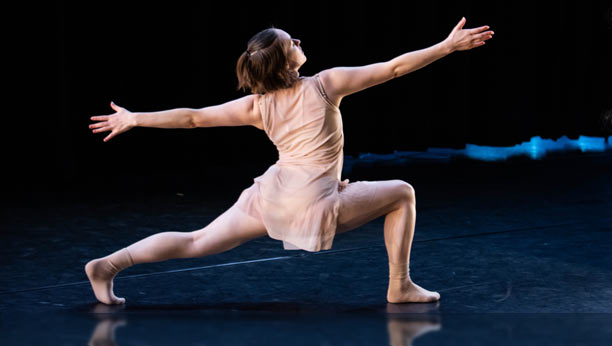 Meet a current research student:
Our research alumnae:
Benefits for Dance students:
So, what are you doing next summer?
Learn how to find research internships and job opportunities using Handshake!

For more information, check out this department's website:
Dance
4/18/2023