An example of research created by our Sociology Cohort:
"East-Asian American Student Perspectives on Romantic Relationships and Violence"
Yoo-Jin Kang
Associate Professor Bambi Chapin
This presentation will outline key findings and insights gained from six qualitative interviews of East-Asian American undergraduate students at UMBC. Subjects were students raised by parents who were grew up in an East-Asian country, such as Korea, Vietnam, Japan and China, and were current UMBC undergraduates, ages 18 and older. The purpose of this project was to explore East-Asian students' perspectives on romantic relationships, relationship violence, and viewpoints on seeking help and resources during relationship violence situations. Topics included what constituted a healthy and unhealthy relationship, characteristics of an ideal partner, and whom students would turn to in the event of emotional and physical relationship violence. The findings of this project aim to identify and explore student experiences in the university system and to connect student responses about intimate partner violence to the available literature on intimate partner violence in East Asian communities. Further, this analysis will be used to assess the presence of culturally-appropriate and relevant violence-prevention outreach on UMBC's campus.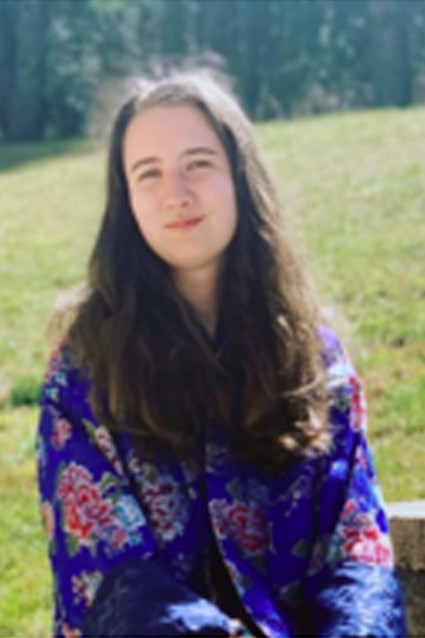 Meet a research alumnae:
Benefits for undergraduate research to Sociology and Anthropology students:
Benefits of undergraduate research to Public Health students:
So, what are you doing next summer?
Learn how to find research internships and job opportunities using Handshake!

For more information, check out this department's website:
Sociology
4/18/2023