Interesting research created by our Interdisciplinary Studies students:
"Social Entrepreneurship: My Strategy to Bring about a Change on UMBC Campus"
Yohka Tanaka
Assistant Director of Student Life David Hoffman
My project involves action research (oriented to practical problem-solving) to explore options for encouraging healthier eating on campus. My project has both an information gathering and analysis component and an advocacy component. My information-gathering addresses the question, "What changes to menu options in UMBC campus restaurants would result in students' consuming a more balanced diet and win support from UMBC's primary food vendor?" My advocacy has involved the relationship-building, pulse-taking and information-sharing needed to lay the groundwork for the potential changes I have identified. My research methods have included conducting a literature review relating to nutritional health; participating in meetings with administrators from UMBC and its primary dining services provider, Chartwells; soliciting opinions from students using social media; and conducting observation studies at campus eateries. I reviewed my data and refined my strategy with help from peers and instructors in my Civic Agency & Social Entrepreneurship course. What I found was that nutritional health is an enormous problem on U.S. college campuses; UMBC students are likely to respond favorably to more healthy options; and Chartwells is willing to experiment with menu changes. Chartwells is reviewing my specific proposal for the addition of an affordable menu option in The Commons.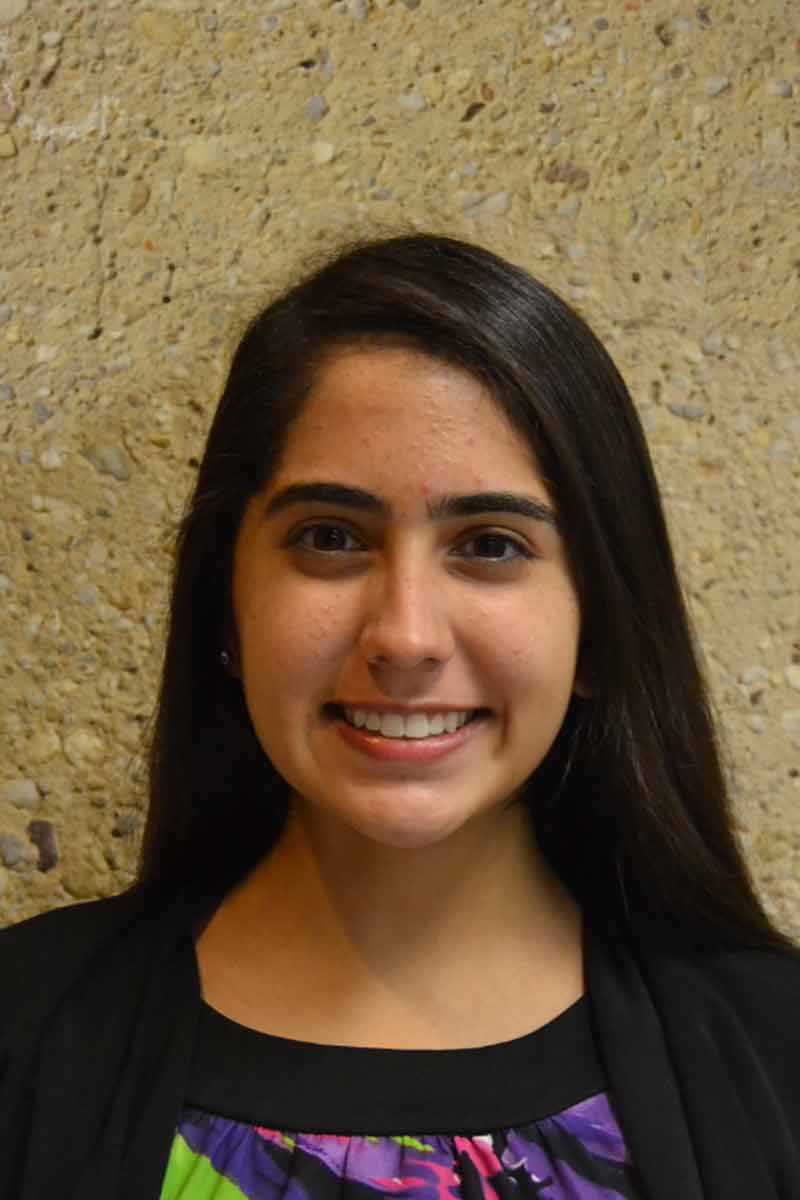 Meet a current research student:
Meet an Alumnus:
See our researchers in action:
Sinless
by Diego Tapia
---
Benefits for Interdisciplinary Studies students:
So, what are you doing next summer?
Learn how to find research internships and job opportunities using Handshake!

For more information, check out this department's website:
Individualized Study
5/30/2023